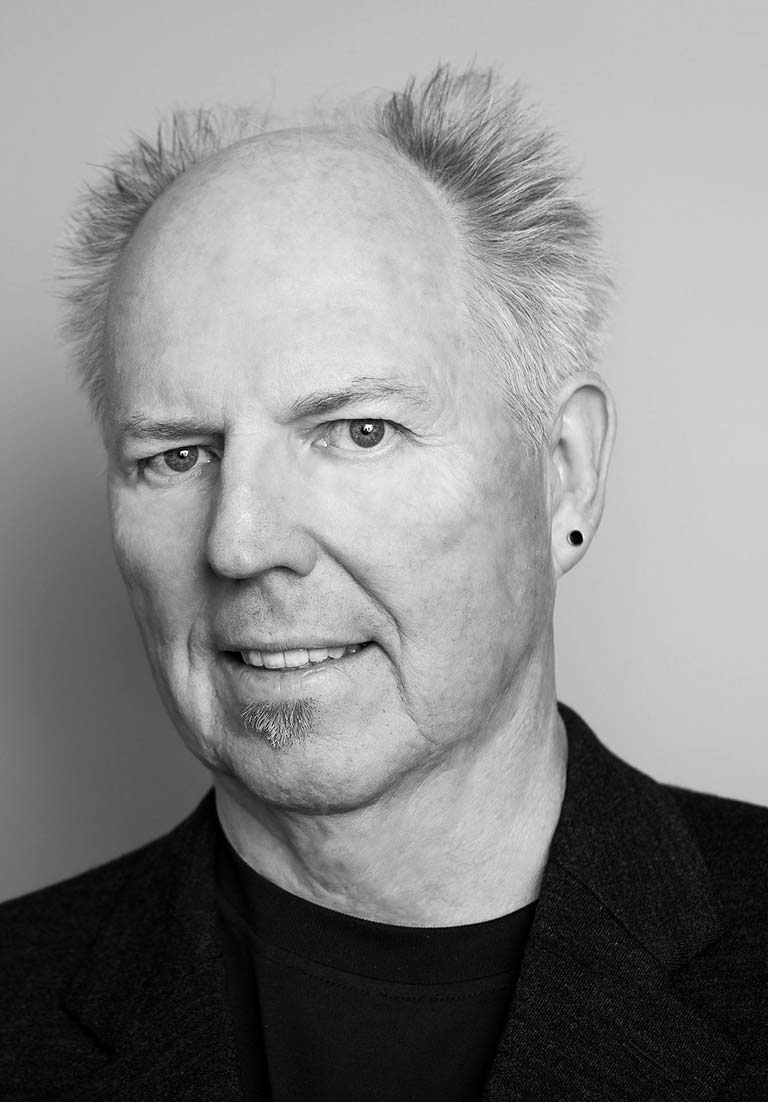 Mr. Clinton is an award winning composer who has scored over 100 films, most notably "Austin Powers International Man of Mystery" and it's blockbuster sequels; Disney's hit "Santa Clause" sequels; "Mortal Kombat" 1 & 2; "Wild Things",  "Red Shoe Diaries", John Water's "A Dirty Shame" and the Emmy Award winning "Bury My Heart At Wounded Knee."
Born and raised in Chattanooga Tennessee, he began his professional musical career as a singer/songwriter in Nashville, while earning degrees in music and drama at MTSU.  
Upon moving to LA, he became a staff songwriter for Warner Brothers Music, with songs recorded by the likes of Michael Jackson and Joe Cocker.  It was the music from Clinton's last album as a recording artist, that attracted the attention of Cheech and Chong, giving him the chance to score his first film.
In addition, Mr. Clinton is an advisor at the Sundance Composers Lab, serves on the Music Executive Branch of The Academy of Motion Picture Arts and Sciences (The Oscars), is a CSO board member, was Chair of the Film Scoring Department at the Berklee College of Music in Boston for three years, and, most recently, became a member of the advisory board the Alliance For Women Film Composers.
Awards include Grammy and Emmy nominations, the SCL Ambassador Award, the Spirit of Tennessee Award, and nine BMI Film Music Awards, including their highest honor, the BMI Icon Award for career achievement.

Recording The Demo At Capitol Studios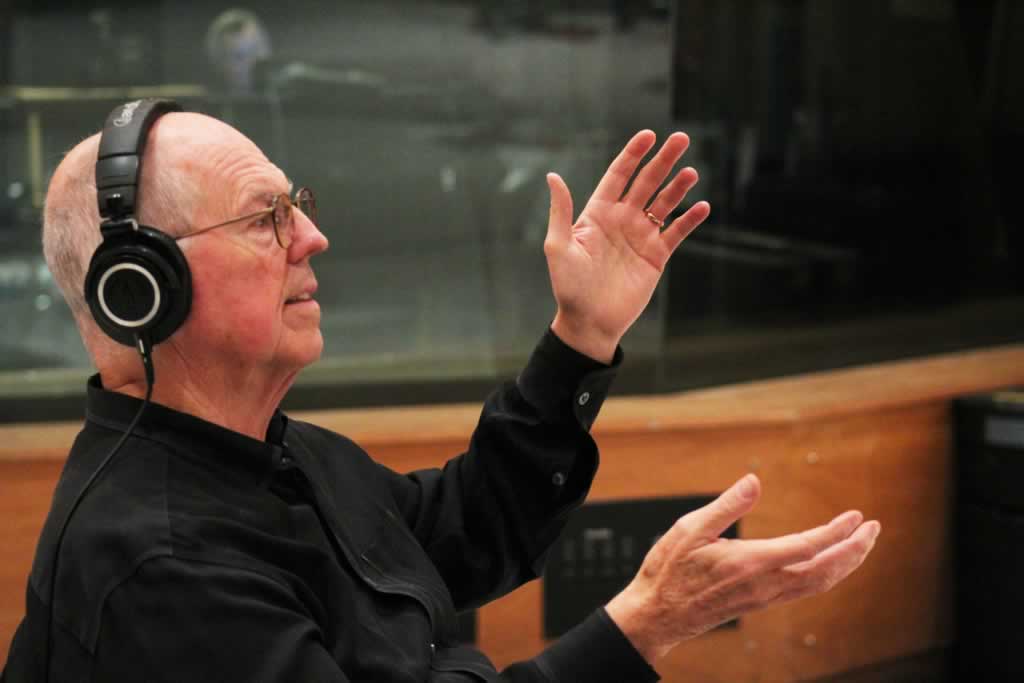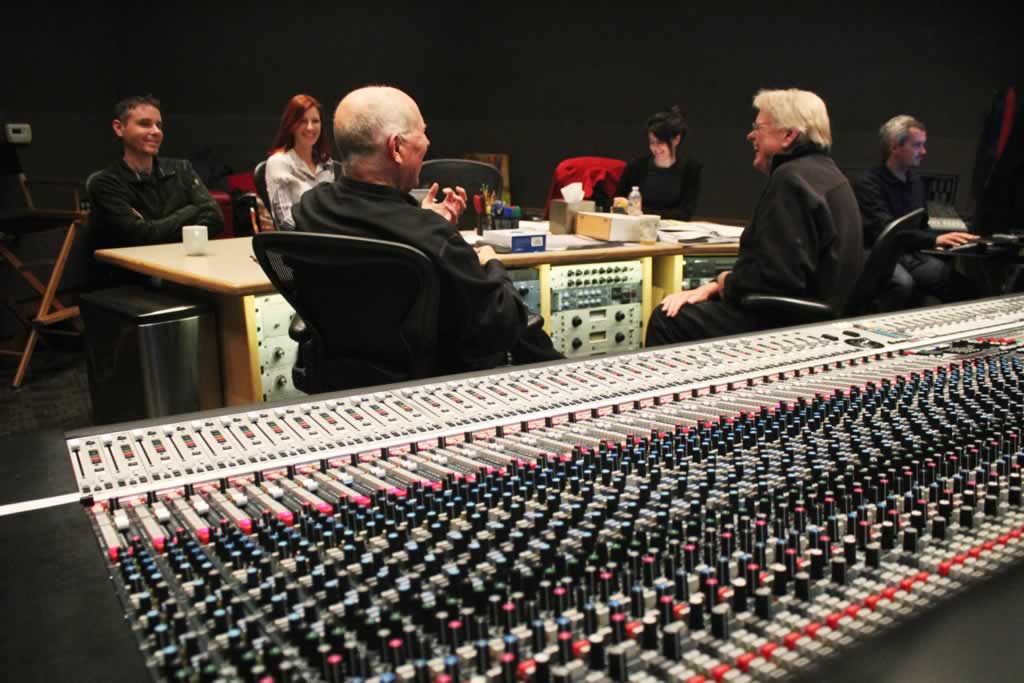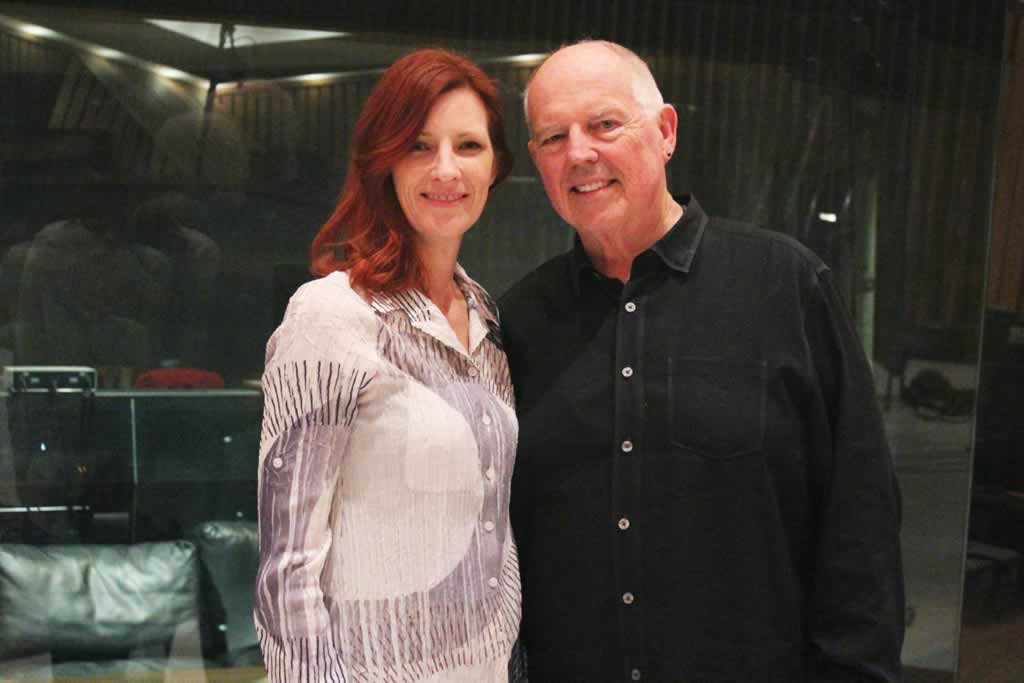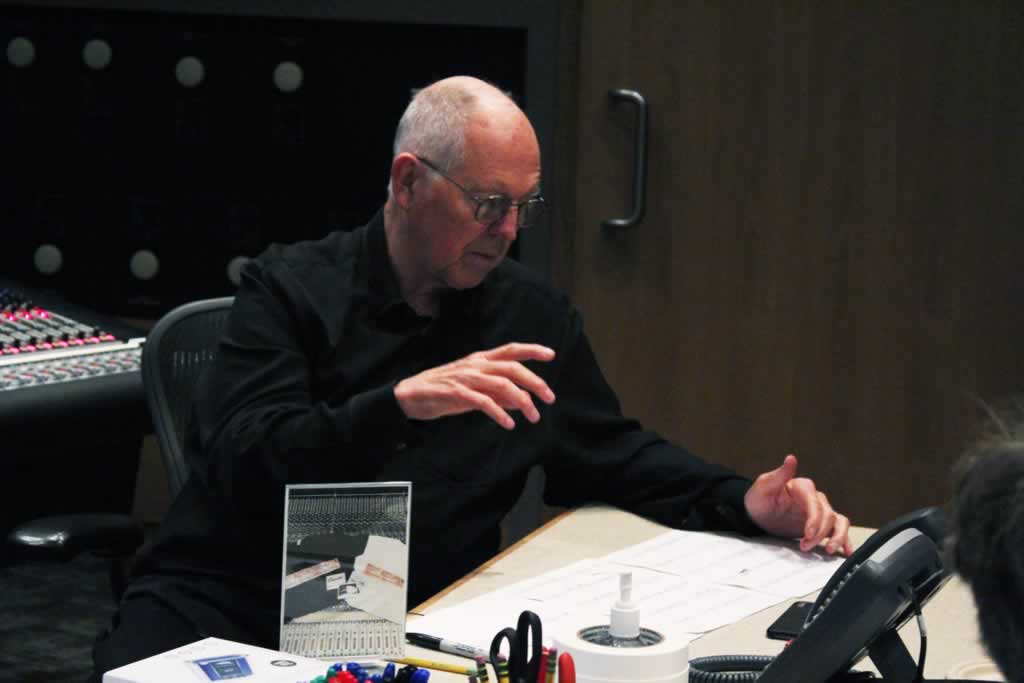 View The Full Image Gallery